6 min read
Why Do I Need a High School Equivalency Diploma?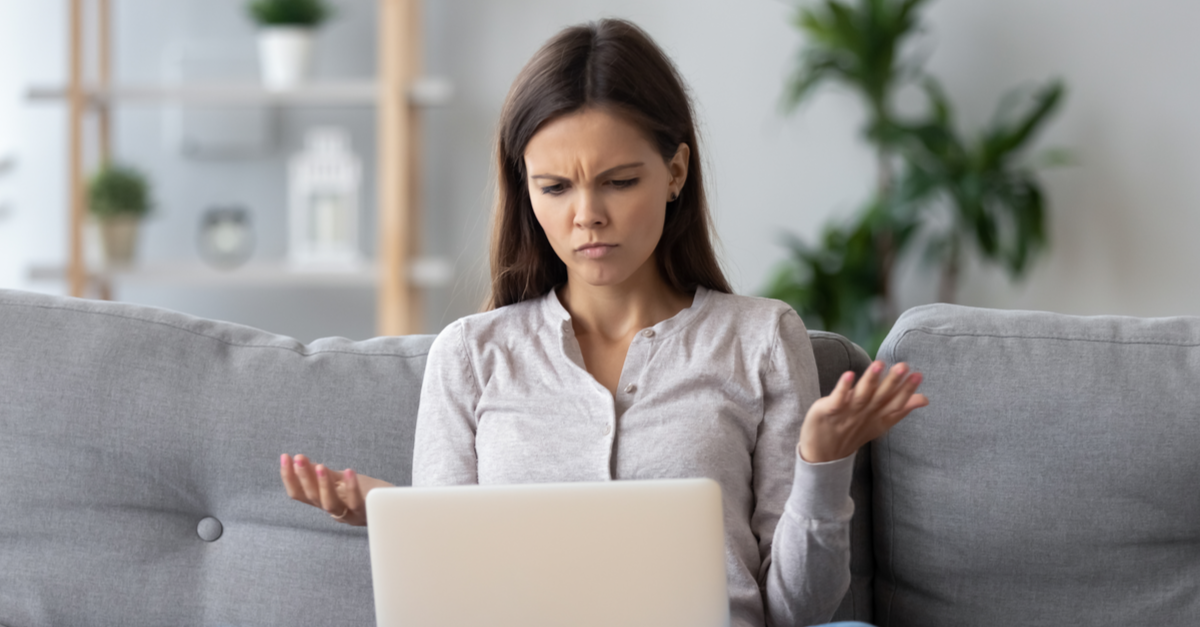 Do you want to start the next stage of your education, but what should that be? If you're missing a high school diploma, then the high school equivalency (HSE) could be the first step towards making a change in your life.
Arming yourself with the information and the steps required to get your high school equivalency certificate will help you take a big leap forward in your education and career opportunities.
Table of Contents:
Why Do I Need a High School Equivalency Certificate?
Employment
Having an HSE credential will improve your opportunities for better jobs, training, promotions, military enlistment, and government jobs.
Education
Having an HSE will open the door for college entrance and requirements and vocational/trade schools.
Self-Esteem
Knowing you successfully achieved this step in your education is huge! Being able to share that you have your HSE with friends and family can be a huge boost to your confidence.
Financial Success
Did you know that High School and High School Equivalency graduates are likely to earn on average $11,000 more per year than non-graduates? Your paycheck can get a big boost by earning your HSE credential.
How Hard is the High School Equivalency?
Now, some of you are probably thinking UGH! I really want to do this, but it is too hard, it's too much, I don't think I can do it.
That kind of talk won't get you anywhere. In fact, it will stop you before you start. The fact is, getting an HSE isn't as hard as you think.
Did you know you only need to get between 40%-50% of the questions right on the test to pass? That's right, only half!
For the GED test, you need to score 145 points on each subject. That's out of 200 points, but you get 100 points just for showing up to take the test. That means you only need 45 more points to pass!
On the HiSET exam, you'll need to score at least an 8 on each subject test (that's out of 20 points). You do also need a total score of at least 45. There are 5 subjects on the HiSET exam, so that means you need an average of 9. But it's okay if you get an 8 on some subjects and a higher score on others, as long as the total is 45 or more.
How Do I Get a High School Equivalency Diploma?
For now, let's start with the basics. There are two key steps to getting your High School Equivalency.
Preparation

Taking the test
When it comes to preparation, you have some choices. Here are some things to consider to help you choose what preparation program to use.
Alignment to the Tests. Does the program cover all of the things you need to know for the exams? Are they approved by the test administrators? Are you studying the right things in the right way?
Timing and Pacing. Does the study program fit your life and schedule? Does it meet you where you are and personally address your needs?
Format and Presentation. Is the program made for the adult learner? Seasoned students have specific needs and wants when it comes to education. Make sure the program is made with a non-traditional student in mind.
Feedback and Review. Does the program allow for reteaching? Can you move on when you've mastered an area? In other words, find a program that doesn't waste your time and makes your effort worth it!
At Essential Education, our online study programs address all of these needs.
Alignment to the Tests. Our programs are certified by GED and HiSET testing boards. The lessons are aligned to test subject matter and format, which means we teach you what the tests will ask and HOW they will ask it.
Timing and Pacing. Our programs are self-paced, mobile-friendly, and you get 24/7 access.
Format and Presentation. We built our online programs specifically for adults with a variety of learning styles.
Feedback and Review. Our programs include review sections, test-out options, interactive homerooms, and tools to help you gauge when you're ready for the actual exam.
What's On the High School Equivalency Test?
All HSE exams (GED and HiSET) cover 5 basic subjects: reading, writing, math, science, and social studies.
All that stuff you studied in school… I know what you're thinking. I don't remember any of that! What you may not know is that the tests themselves focus on reasoning, not memorization.
It will be more important to know how to think critically and use those skills and facts to answer the questions. You won't be asked to recite the periodic table or recall tiny details from that novel you read 10 years ago, but you will be asked to look at information and show how it can be used and applied.
Which High School Equivalency Test Do I Take?
So if each of the exams is similar in content, how do you decide which one to take? Well, it may be decided for you. Each state has different options and rules for the tests themselves. Check out our Where to Test page for information regarding your state's specific testing information.
Whichever test you choose to take, we can help prepare you for a specific exam. While the subjects are the same, the questions on each test are a bit different. We don't want that to trip you up, so we designed our lessons around not only what is asked but how it is asked. We've got your back.
How Long Will It Take?
This is a question we get from many students. Our data shows that with committed study time, many of our students are prepared to test in as little as 6 weeks, but the key to your success depends on 2 factors:
Where you start

How much time you can commit to study
Our commitment to you is to help you step by step. You put in the effort; we will provide you with the tools you need to succeed!
How Much Does It Cost?
The costs of taking the tests in each state vary and, in some cases, are free (like in New York). On average, the test costs around $120 for the GED and $50-$60 for the HiSET.
How Do I Get Started?
So, you've picked your test, and you've studied and prepared. Now it's time to take the test. Can you do that online? Online testing may be available through your state's testing service directly. Check with your state's testing service to find out more. Be careful of third-party testing sites offering you online testing. Taking the GED test directly through your state's testing service ensures that your diploma is authentic and accepted for jobs and colleges.
When you are ready to take the actual test, go to the GED Testing Service website to schedule a day and time to test.
Now you know the steps, so let's get started.